Aeroflot celebrated this week the 50 years of Aeroflot flights to Zurich.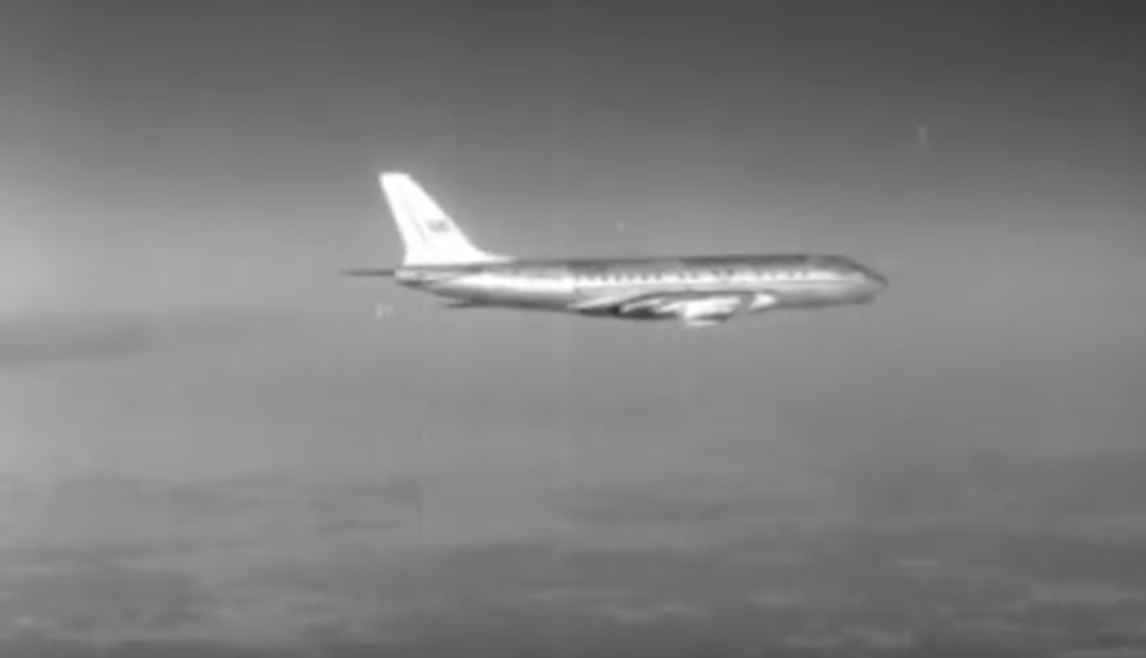 The first regular flight between Moscow and Zurich was made on 31 July 1967 on a Tu-104 aircraft captained by Petr Gonchar, assisted by first officer Oleg Khalmuradov.
Today, Aeroflot operates 14 flights between Moscow and Zurich weekly using Airbus A320 and Boeing 737-800 aircraft. This route is in steady demand from passengers travelling for both business and personal purposes.
Partners, including Zurich Airport, which expressed its gratitude for many years of productive cooperation, have congratulated Aeroflot on this notable date.