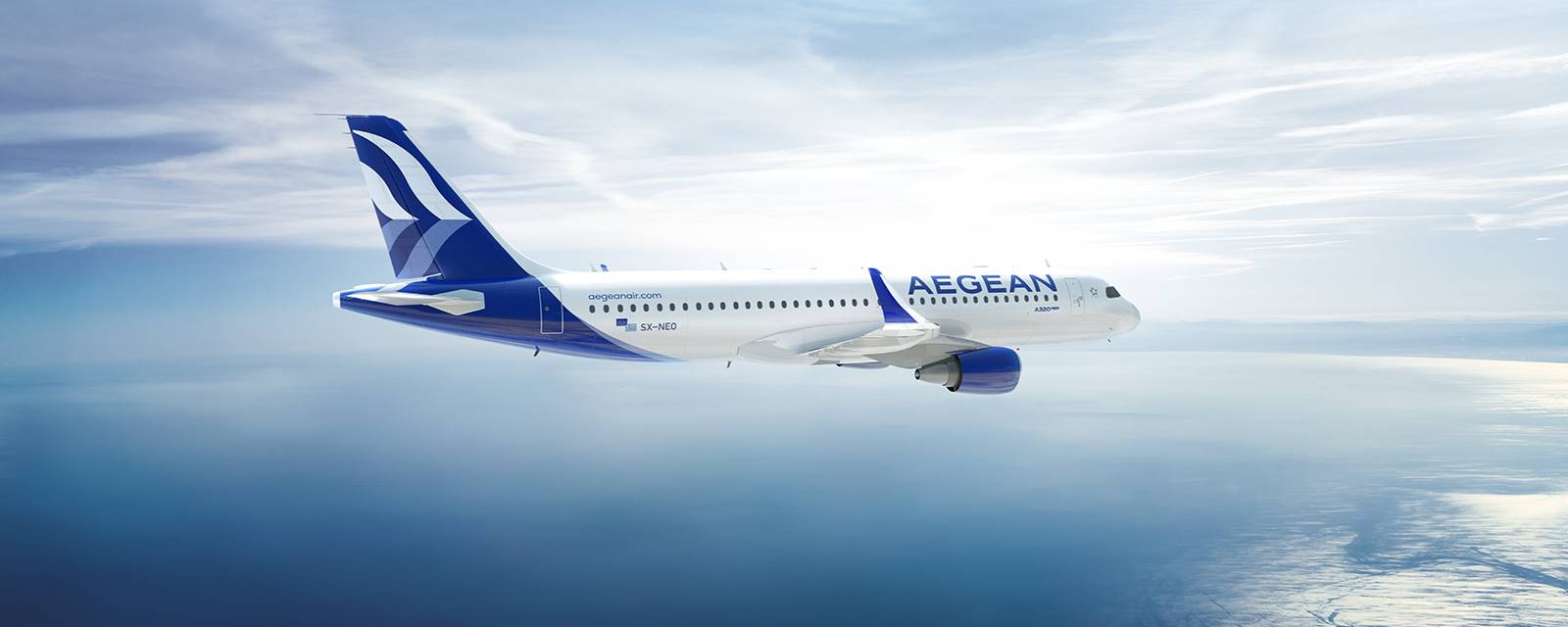 AEGEAN has unveiled its "Winter Schedule 2023/2024," featuring 18 new routes to 14 countries compared to the previous winter season. The airline is expanding its operations in the Middle East, North Africa, the Balkans, and Europe. Notable additions include routes from Athens to Dubai, Luxor, Sharm El Sheikh, Innsbruck, Bratislava, Baku, and Chisinau, as well as Thessaloniki to Cairo.
AEGEAN is also continuing summer routes from Athens to Bristol, Birmingham, Malaga, Bilbao, Tallinn, Riga, Tunisia, and Barcelona. Additionally, the airline is increasing the frequency of flights from Athens to Frankfurt with the addition of a second daily flight.
The winter program aims to offer travellers more diverse options and appealing seasonal destinations during the "non-summer" period. AEGEAN contributes to year-round tourism by maintaining regular flights to Rhodes, Heraklion, and Kalamata until November and starting the new summer season in March 2024. The airline is also operating charter flights from Rhodes to 22 European destinations in 8 countries between October 2023 and May 2024.
AEGEAN has seen strong passenger traffic in 2023, with over 11.9 million passengers carried between January and September, marking a 30% increase compared to the previous year. The third quarter also showed positive results, with 5.3 million passengers carried, demonstrating balanced growth in both domestic and international passenger traffic.