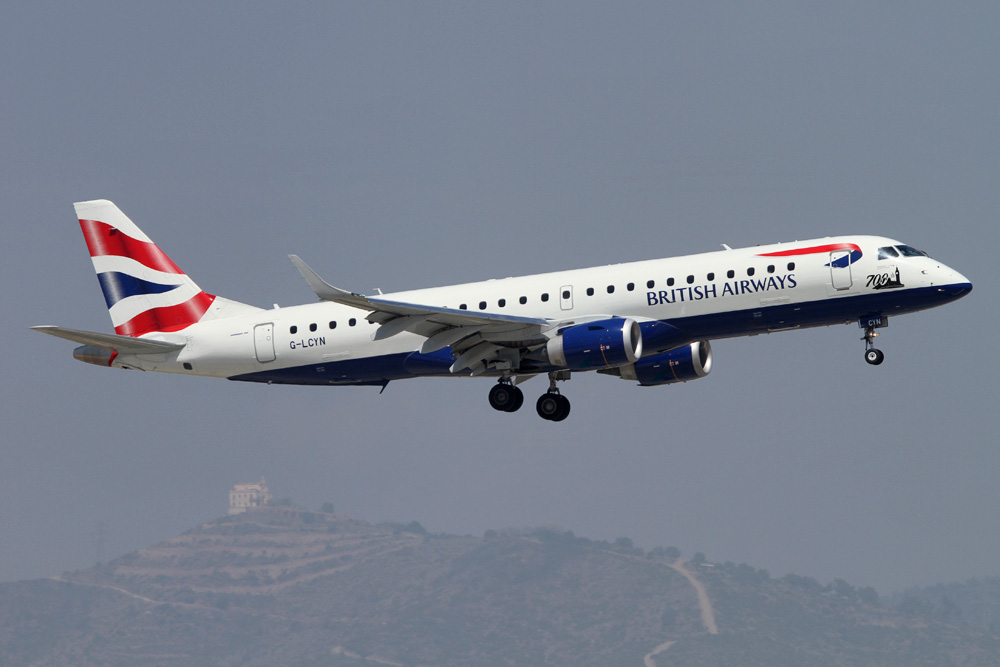 Embraer announced today, at the Farnborough Airshow 2016, that Nordic Aviation Capital (NAC) has placed a firm order for four E190 aircraft. The four new E190s were included in Embraer's 2016 second-quarter backlog and have an estimated value of USD 199 million, based on Embraer's list prices. These new aircraft will join the other 69 E-Jets currently managed by NAC worldwide.
"This order from NAC validates our vision about how modern and attractive the E190 is by industry standards," said John Slattery, President & CEO, Embraer Commercial Aviation. "E-Jets are a very flexible tool, with a wide range of applications, which make them very appealing for lessors."
As an example, NAC recently delivered one E190 to BA CityFlyer, in the UK, on lease. This brings to two the total number of aircraft that NAC currently has on lease with the British airline.
"The E-Jets market acceptance in general, and of the E190 in particular, is very, very good," said Søren M. Overgaard as CEO. "As leader in the lessor arena, we are always looking for the best aircraft to fulfill our customer's operational needs and the E190, because of its compelling economics, passenger comfort and reliability, is the right aircraft."
Embraer is the world's leading manufacturer of commercial jets up to 130+ seats. The Company has 100 customers all over the world operating the ERJs and the E-Jets families of aircraft. Only for the E-Jets program, Embraer has logged more than 1,700 orders and over 1,200 deliveries, with the E-Jets redefining the traditional concept of regional aircraft by operating across a range of business applications.
Farnborough, UK, July 11, 2016