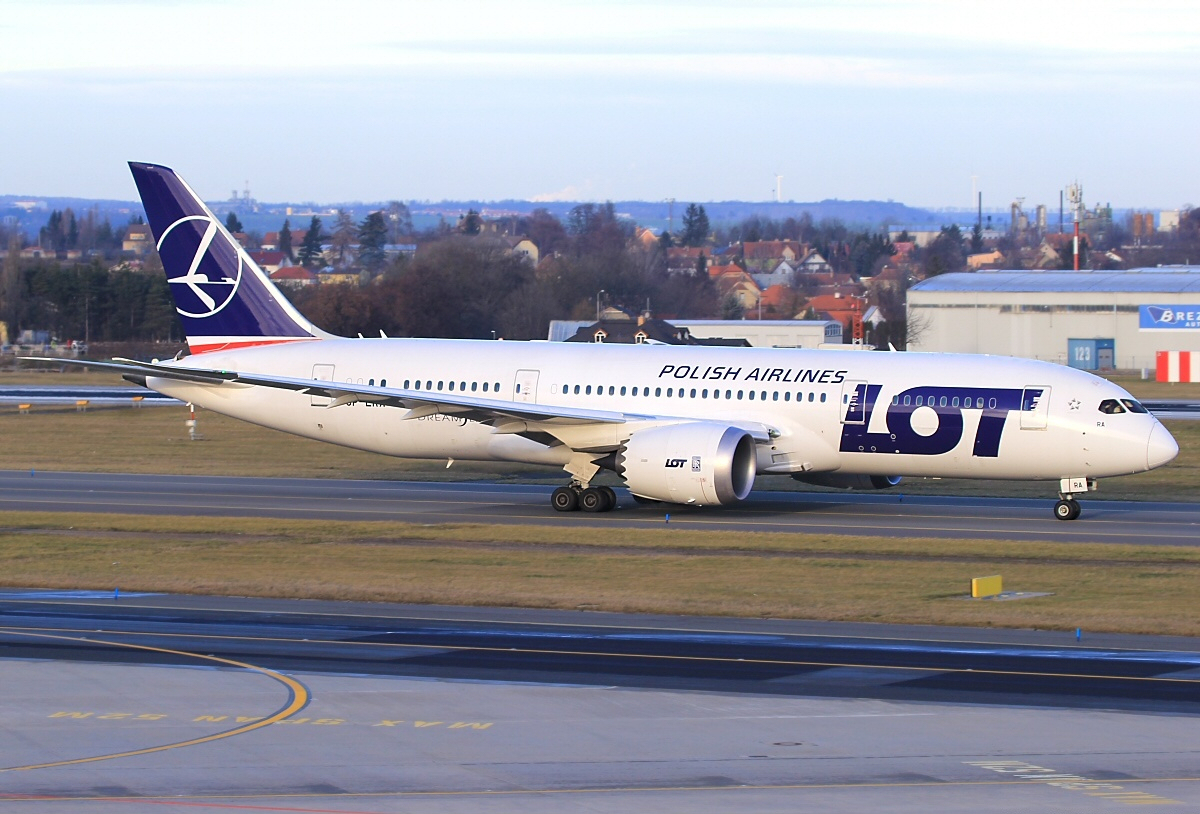 Air Lease Corporation announced a long term lease agreement with LOT (Poland) for a new Boeing 787-9 aircraft with Rolls Royce Trent 1000 engines. The aircraft is from ALC's order book with Boeing and will deliver in the second quarter of 2018.
We are very pleased to announce this new 787-9 lease placement with LOT. In addition to the six new 737 MAX 8s ALC placed with LOT last year (first delivery November 2017), the Dreamliner offers new efficiencies and an enhanced passenger experience that will better serve their growing route networks,
said Alex Khatibi, Air Lease Corporation's Executive Vice President.
LOS ANGELES, California, April 19, 2017