The new radar from Belgocontrol in Florennes is fully operational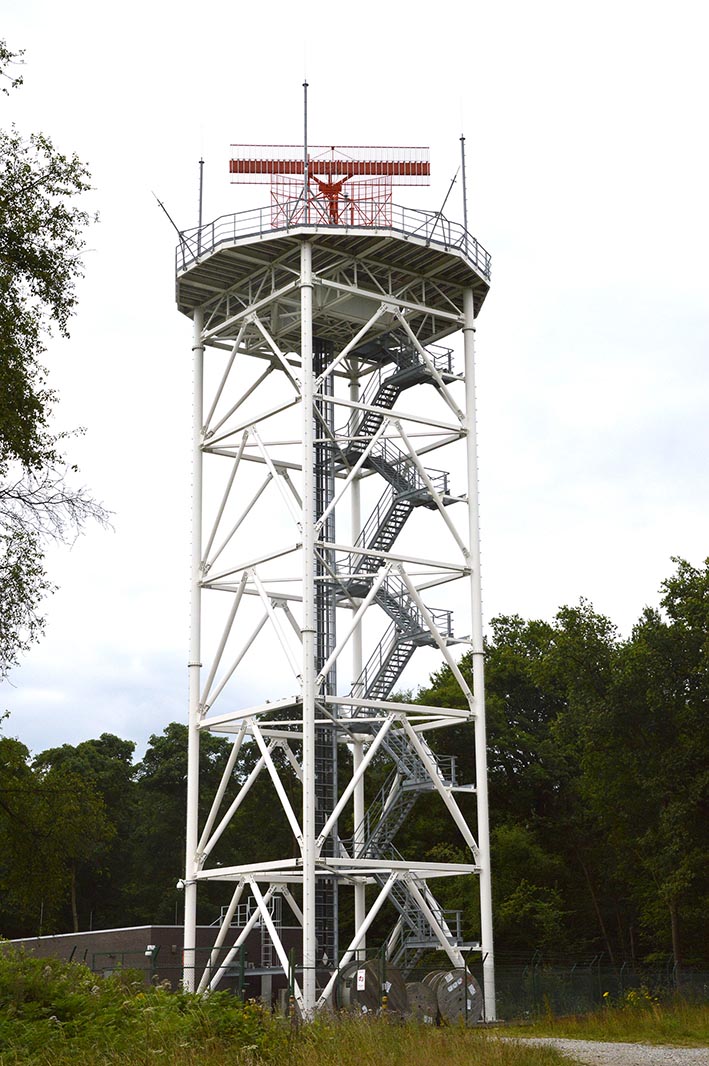 The manager of the air traffic in Belgium announced Wednesday that the new radar of Belgocontrol in Florennes is operational.
This surveillance radar, which will display the traffic in flight within a radius of 220 km on the screens of the air traffic controllers, will replace Charleroi's current approach radar and will also be used for the Defence at the Florennes Air Force base.
The tower and adjacent building were totally completed in April and radar antennas were installed at the top of the tower in May. The project represents a total cost of some € 5 million, which is part of the € 16 million that Belgocontrol has invested in recent years in the modernisation of its facilities.
(Source Belga and Florennes Air Base)