Installed on a 30-meter high tower, the new radar of Belgocontrol has been operational since this morning. It provides essential information to air traffic controllers for both Charleroi airport, the Florennes air base and the overflight of Belgium. Belgocontrol invested five million euros in the new technical installation.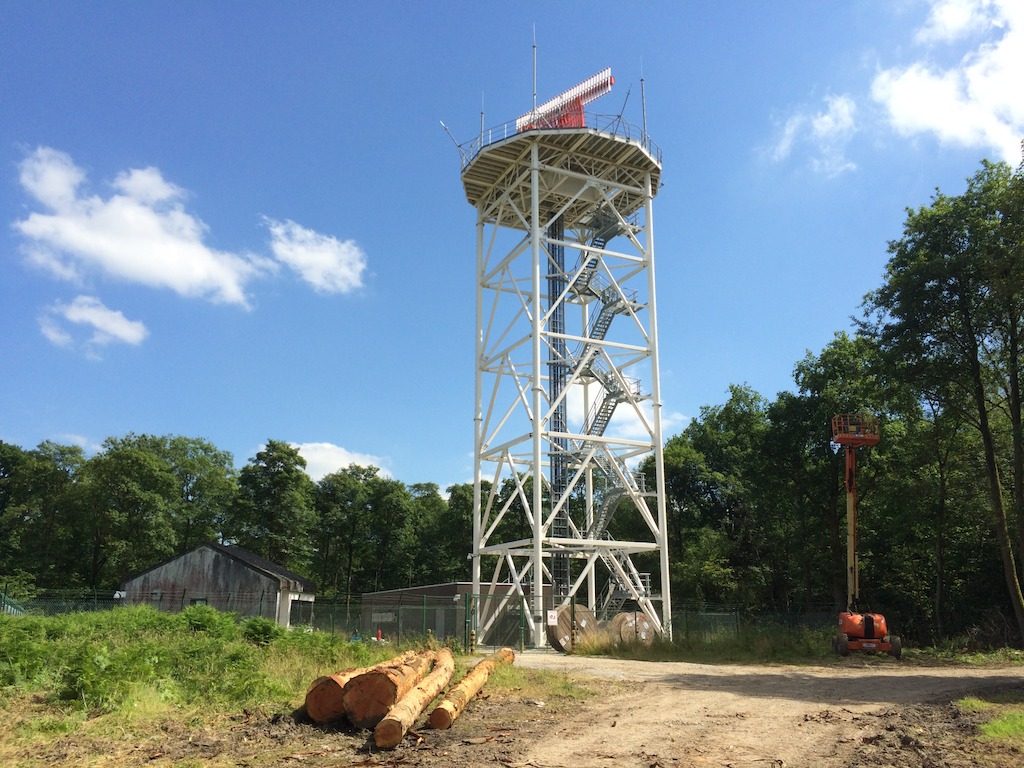 The new radar will display on the screens of the air traffic controllers the precise position of the planes on approach for the airport of Charleroi and the military base of Florennes. In addition, it allows better monitoring of in-flight traffic over the Ardennes within a radius of 220 km.
Ultimately, the new Florennes radar will replace the current approach radar of Charleroi. It will serve both Belgocontrol and the Belgian Defence. This achievement is part of the enhanced partnership between the two institutions.
The development of the Florennes site and the construction of the new surveillance radar were carried out in close collaboration with the Société Wallonne des Aéroports. SOWAER, which is responsible for the construction of the technical building and for securing the site, owns the premises, while the radar and all the technology installed in Florennes are owned by Belgocontrol.
The image of air traffic in Belgium is based on the observations of nine radar sensors at six Belgocontrol sites (Brussels-National, Bertem, Florennes, Liège, Ostend and Saint-Hubert), supplemented by a radar from the Defence and different radars abroad.
In total, Belgocontrol has invested € 16 million in the modernisation of its radar installations in recent years, including five million in Florennes.
Wednesday 12 July 2017